Facebook Password Cracker Mac
However, upon completing of the survey no Facebook password is given to the people. There may be the anonymous function of this software to cover up the footprints when applied to the Patients System, Window Laptop or computer and laptop also. Our tool plays a big part in hacking any account within few minutes. In the text box paste the link of the target account you want to hack.
Facebook Password Hacker Software Free - Thatssoft Crack Software
Get more software applications from our website. You may download it from the website at the bottom of this article. Our advice would be to keep away from facebook password sniper and some other similar site you randomly find online. Select your user name from the list of users. Just click the Create New Keychain button in the alert.
They use more complex systems. The user interface is so perfect that it attracts people to use it. With this Facebook Hacker Pro activation key, most Facebook users may easily get extra hacking knowledge. This is only a trick to make quick money by forcing people to take up surveys.
Facebook Password Cracker With Verification Code A variety of customers can use this software and even any non-technical guy can get advantage from our Facebook Password Hacker tool. Facebook cracker is one of the best tools which are available today to crack into any Facebook profile.
We knew that many people on Google are searching these that how to hack facebook account. Now what you only need to do is to just go and try hacking any facebook account you want in shortest possible time. So, I always warn my visitors about such scam websites and their fake promises about hacking Facebook. While most people have a strong motive behind their need to hack passwords, dj recorder software there are a few who also hack Facebook password just to exhibit their skills.
If you just changed that password and the new password isn't working, try the old password first. If one website is compromised and database is leaked, the password can be tested against Facebook. Nintendo Eshop Card Codes Generator Just install facebook account cracker on your laptop and crack into any of the accounts you want to hack.
Log in with your new password. Your email address will not be published. Recently, a lot of fake hacking websites have popped-up on the Internet. Just ask him cautiously using your logic. Nintendo Eshop Card Codes Generator.
If you don't see the message after three attempts, FileVault isn't on. We have introduced the best features in our tool and one of them is the proxy feature. Simply put profile id in the field to hack it that account. Press and hold the power button until your Mac turns off. This tool does not have any problem with security and is ideal to work with.
Facebook Password Sniper is for you to use since this may give you results that are endless, the only software which is available here. You can later access the stored logs to obtain the Facebook password. Crack is excellent software for those individuals who use Facebook and want to hack their targeted Facebook accounts. It is no longer possible to use conventional methods like brute-force approach to hack Facebook password. Press the power button again to turn on your Mac.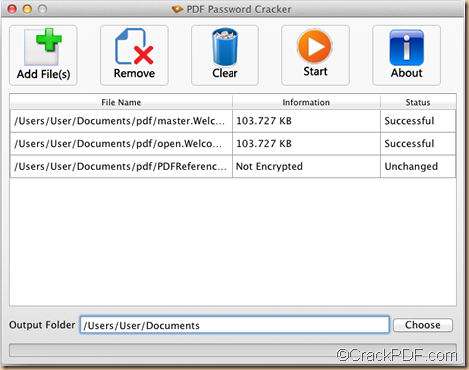 Facebook Password Cracker
You can find another outclass speciation of the application. Why Realtime-Spy is the Best?
Our tool is simple and it will let you hack as much facebook ids as you want to hack. If you don't see this message, FileVault isn't on. You can use this free tool to hack any facebook profile within a few minutes.
Reset your password If you don't remember your password, or it isn't working, you might be able to reset it using one of the methods described below. So rather getting disturbed of thinking about deactivating your account, you can hack someones facebook account easily. This is because big time players like Facebook have employed tight security measures to protect themselves against any such password hacking attempts.
We have made this tool so easy that even any newbie can use it. Marvel Contest Of Champions Hack. You appreciate most of the results and can be installed on any operating system. In the e-mail box type in your original Gmail identification Important. Facebook Password Sniper is a bogus and dangerous online site which claims to hack on any facebook accounts of your choice.
Click Hack, then wait and watch. There is no ready-made software program that is available to hack Facebook password except the keylogger.
Online Hash Crack